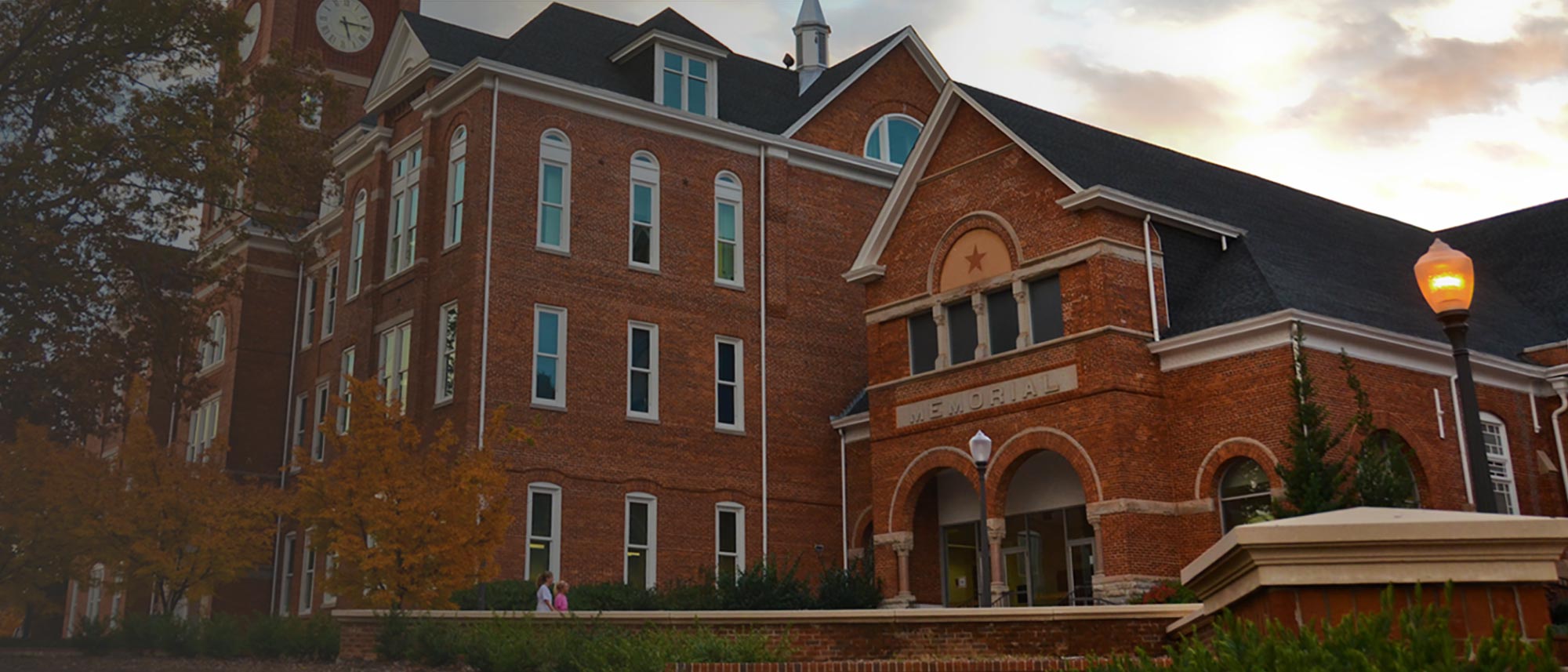 Unleash Your Graduate Students' Influence Potential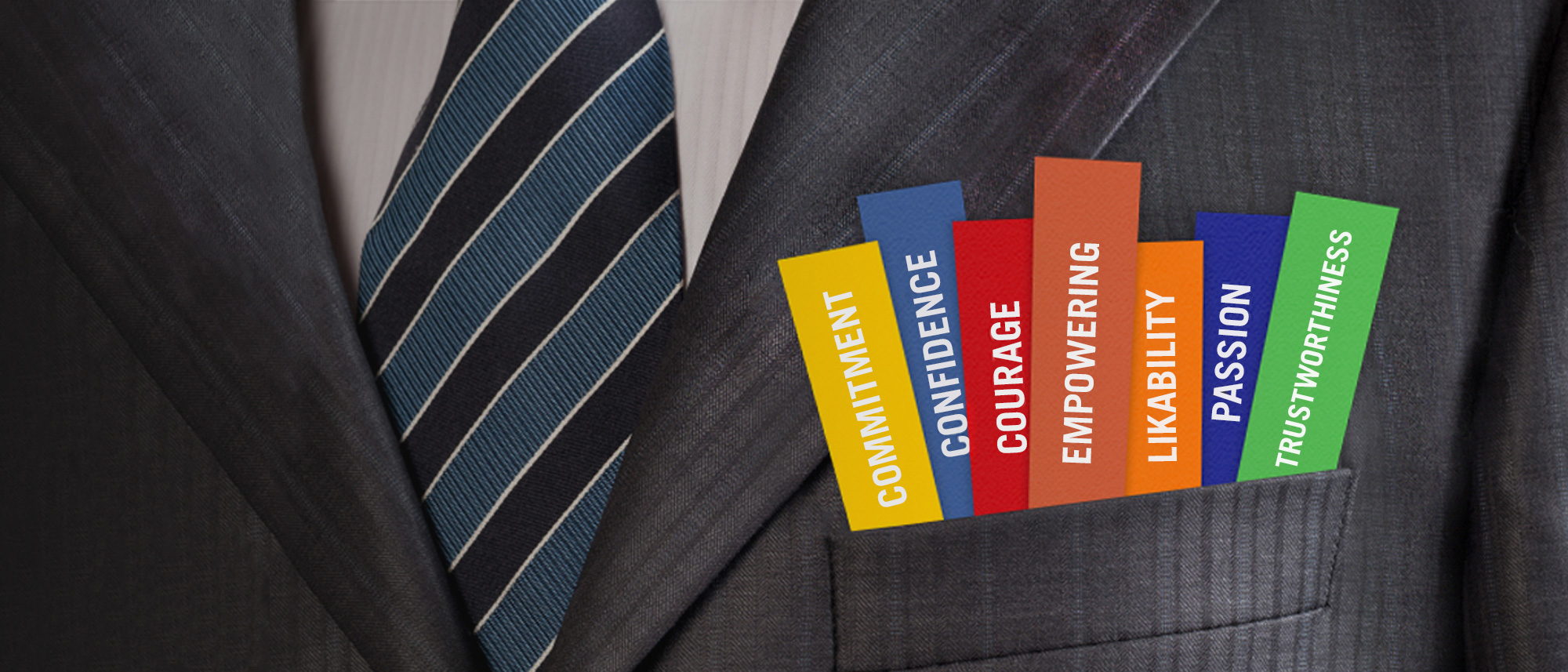 Better Influence Means Better Business.
For the first time ever, you can have a benchmark of your ability to influence others.
The Keller Influence Indicator® provides you a clear measure of the influence you possess. Use this knowledge to grow your influence abilities for long-term success.
We provide you the research-based testing and resources to track and expand your influence.
Improving your influence is the #1 action you can take to better your life and benefit society.
Get Your 52 Smart Influence Actions Here